Pin It now!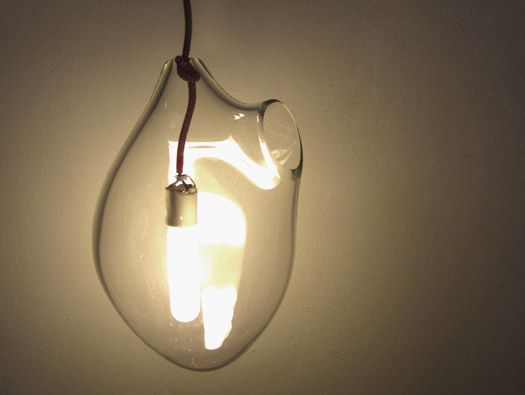 In the last few weeks, I've been hearing some crazy stories and it just makes me think back to a quote I read by Anne Hathaway in last year's Harper's Bazaar about her quiet and relatively calm Hollywood relationship with Adam Schulman:
"Mellow doesn't always make for a good story, but it makes for a good life."
Perfectly said. M, I love my good life with you.
{By the way, have you already watched
Caine's Arcade
? If you want another smile on hump day, click the link. You won't be disappointed.}
Photo: Here