Pin It now!
Enjoy your middle of the week holiday.
Hopefully you have the rest of the week off!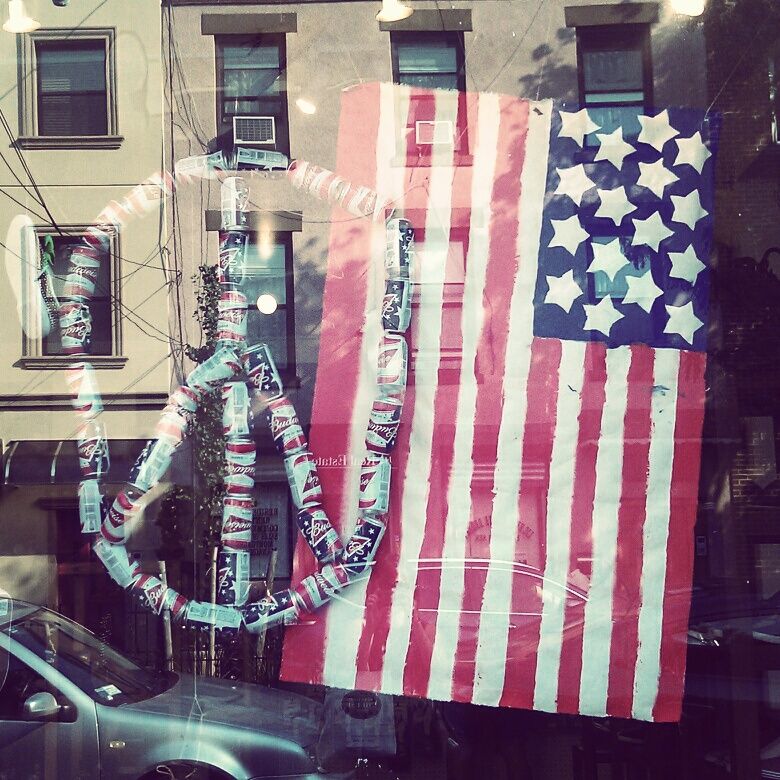 And make some Jello shots - your friends will love you! I made a combo of orange creamsicle Jello shots and Jello shot slices adapted from this
recipe
. Happy Independence Day America!
Orange Creamsicle Jello Shots
3 large oranges
2 small package orange flavored Jello
1 1/2 cup boiling water
1/2 cup juice from the oranges
1 1/2 cup (or a lot more) orange whipped creme vodka (I used vanilla vodka)
Directions:
1. Slice oranges in half. Juice the oranges and reserve the juice. Using a spoon, scoop out all the remaining flesh and pith.
2. In a bowl, mix jello and boiling water until powder is dissolved. Add orange juice and vodka and mix thoroughly.
3. Put the orange halves in muffin tins. Pour the liquid into the halves. I poured the remaining liquid in Jello shot cups. Cover with plastic wrap and refrigerate for approximately 4 hours or overnight. You can also put in the freezer for 15 minutes to speed things up.
4. When jello is very firm firm, slice each half into 4 sections. Makes about 24 shot slices + more Jello shots.