Pin It now!
Summer 2012 has been fabulous. My blogging about it, not so much. Here's a condensed version of life lately.
~swimsuit fashion show at beekman beer garden followed by torrential rains. luckily the beer garden is under a huge tent and luckily the rain washed away all the guys' photos of swim suit butts~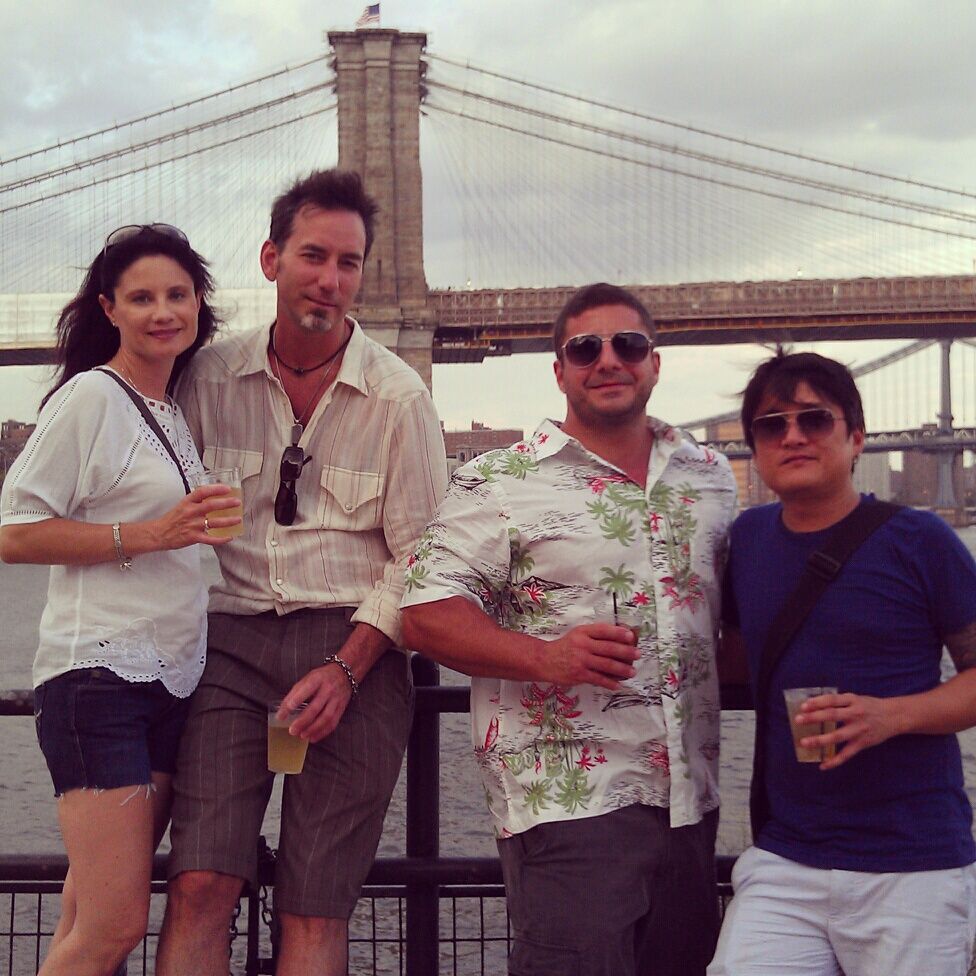 ~Hester Street Fair Nights with June~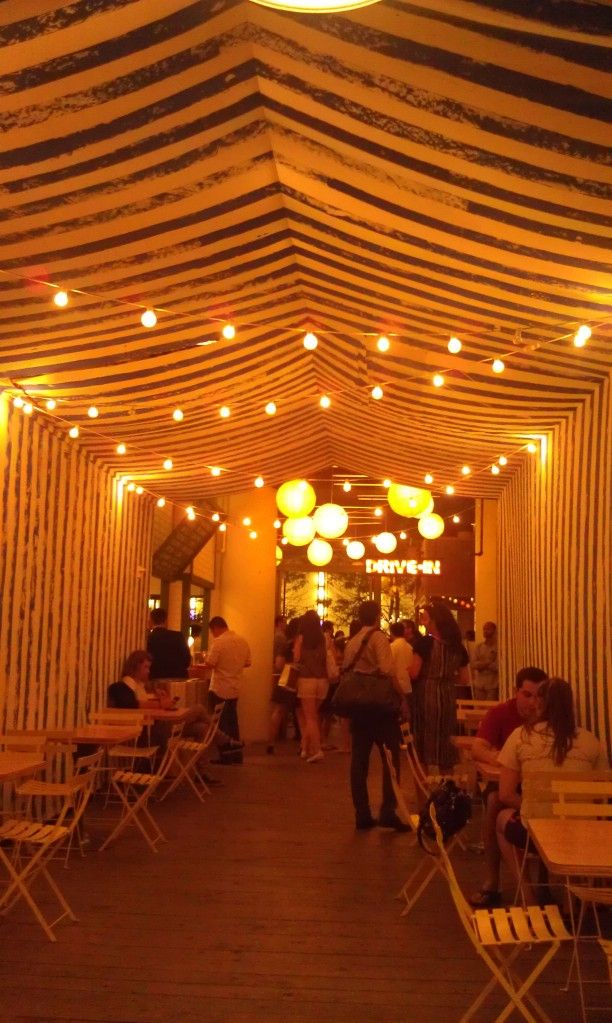 ~Yankee games~
We made it on the Jumbotron! One bucket list item checked off the list.
~Drinks at Nights and Weekends~
Granville is awesome and makes amazing slushy drinks.
~lots of beautiful sunsets~
~homemade airplane by a grandpa on the stoop by bedford ave. if you look closely, it's made out of soda bottles and a mini heineken keg, among other things..this is why i love this town!~