Pin It now!
As we wait for Isaac to become a full blown hurricane in a day or two, all everyone talked about this weekend was about Hurricane Irene and how fast the last year passed by. I still can't believe it's
a full year ago
that we filled our bathtubs, refused to evacuate Zone A, and watched how the storm hit our area during a homemade brunch at our friend's apartment the next morning. Ok, fast forward to a year later... our last weekend of August. One of Michael's friends came to visit. His girlfriend, who is the perfect Southern gal, didn't make it with him this weekend, but he's trying to convince her to move up to NYC. She should have been up this weekend and would have had a much better experience than her last time in NYC during New Year's. No drunk people puking in the streets, just lots of good food, drinking, friendly neighbors, a baseball game and great bbq.
| | |
| --- | --- |
| | |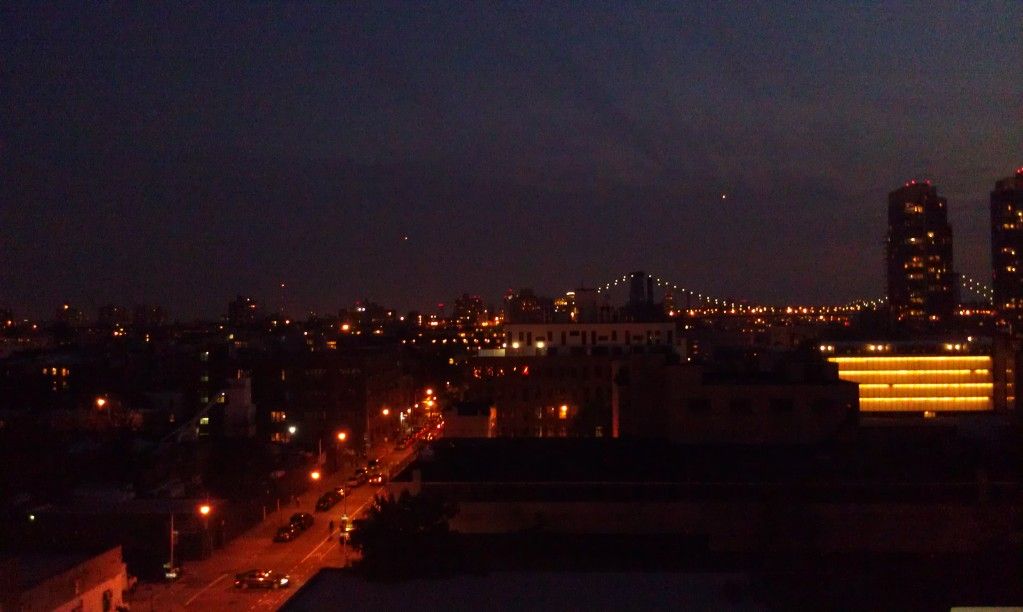 Our first stop was happy hour at Mole and then the Wythe Hotel rooftop where we listened to a (free!) Cypress Hill and Sublime concert (and watched all the other suckers who paid $75 to get into the concert venue). The view and music didn't disappoint. You could see all of Brooklyn and the Manhattan skyline (with a gorgeous sunset) and since the hotel roof looks over the Williamsburg Waterfront venue, we heard the concert perfectly. The guys couldn't get the lyrics "I Ain't Goin Out Like That" out of their heads and sang it all night long. Does anyone believe that song was from 1995?! Feeling a bit old...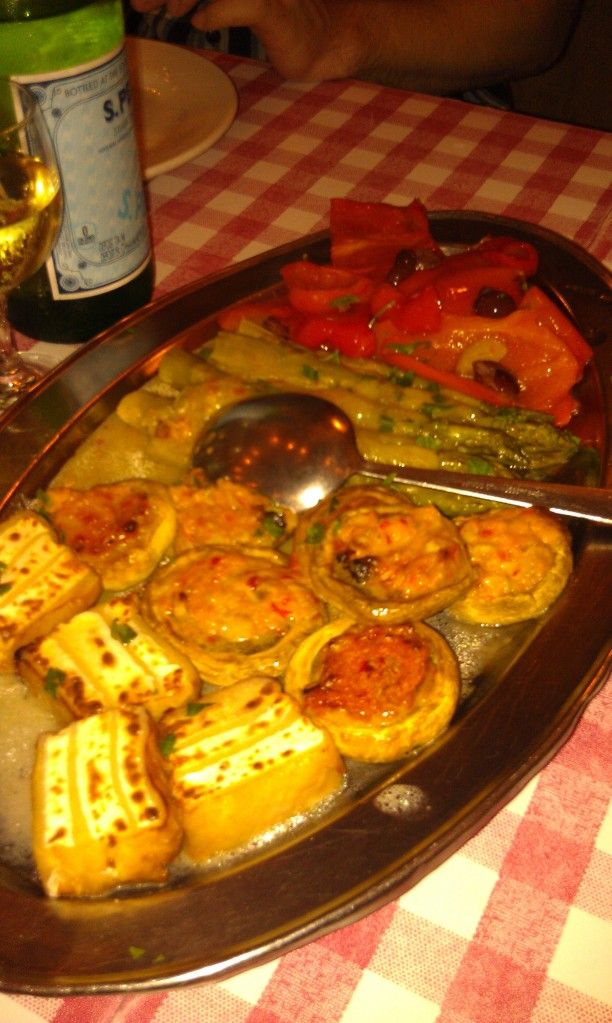 On Saturday, we headed to our annual La Mela dinner to celebrate all of our friends' August birthdays. Seven courses of Italian food and unlimited drinks and somehow we ended our dinner conversation talking about 50 Shades of Grey (no I haven't read it!). We planned on going for karaoke after dinner but our food coma sent us straight home.
And two random notes...Michael found
this bug repellent
last week and it's been a lifesaveer. The two of us are notorious for getting bit wherever we go and for some reason the mosquito bites this year have left scars on my leg which look like bruises (ok, fine I can't resist scratching, I even wake myself up at night scratching those darn bites). The spray is odor free and deet free, both of which I love. It's heaven.
Second random...Do you have friends that you don't see for awhile and when you finally get together, it's still comfortable and discussion flows freely, most about nothing and everything? I hope you do, those are the best ones.